Hoists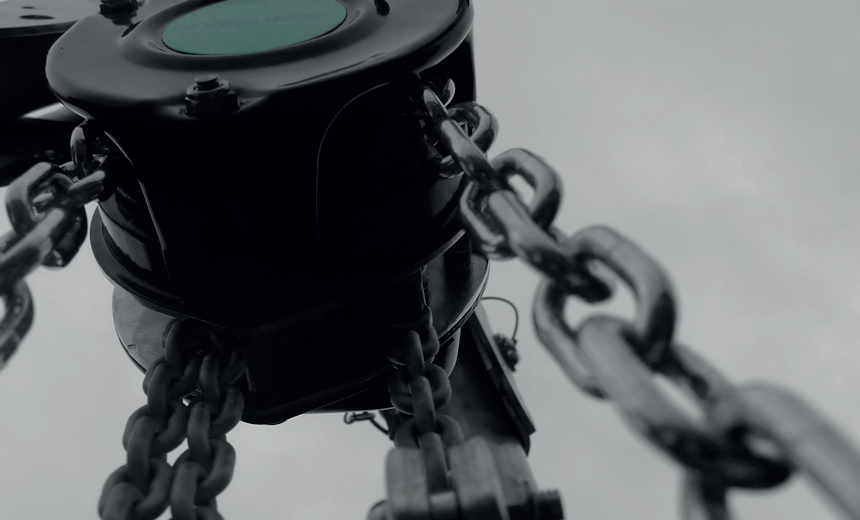 A hoist is a lifting equipment for heavy lifting with less or no physical effort as it is manual or electric. Electric chain hoists are equipped with a very low voltage pendant control for ease of use.
Jib cranes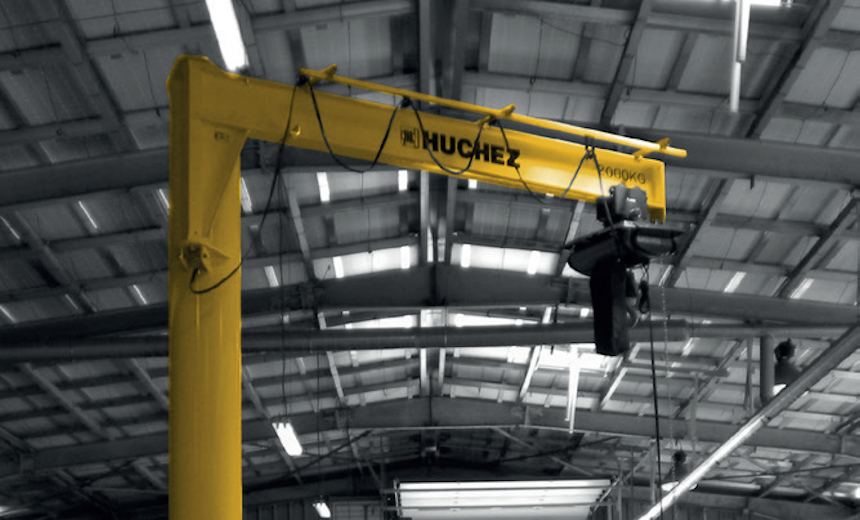 Moving more or less heavy loads require much time and effort to the operators. Wall mounted or column jib cranes contributes to make workstation more ergonomic and also safer. HUCHEZ offers a wide range of jib cranes to answer to all your specific needs.
Gantry cranes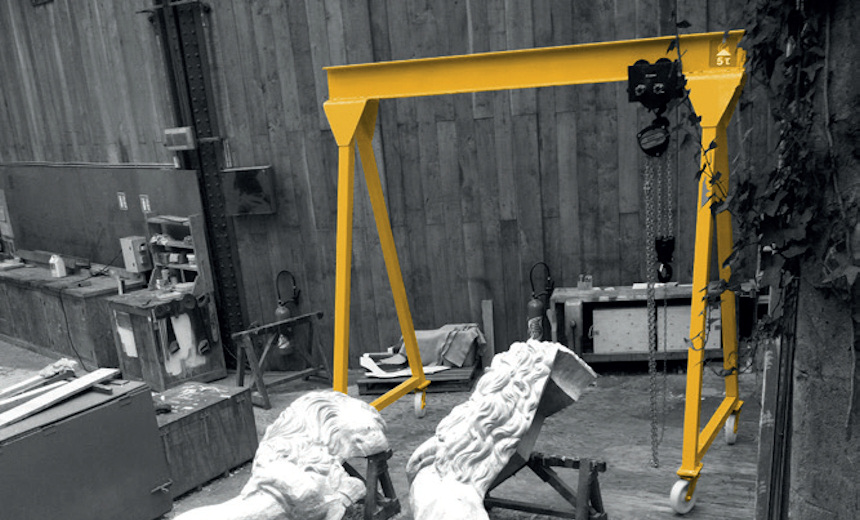 Workshop gantry cranes are made of a beam on which there is a trolley and a hoist. HUCHEZ offers a wide range of workshop gantry cranes adapted to load lifting operations up to several tons. Whatever your project, don't hesitate to contact us !