Electric winches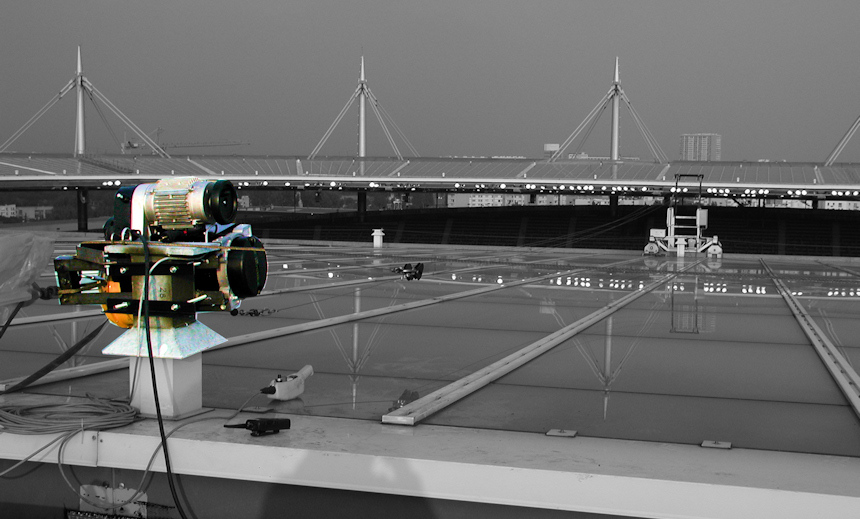 Electric winches offer numerous possibilities of optional equipment (frame, tubular protection…). Electric winches are governed by the European Machines Directive 2006/42/EC and the 14492-1 standard. Are compulsory on electric winches: emergency stop and for lifting applications, limit switch as well as, from 1000 kg, load limiter.
Vehicle winches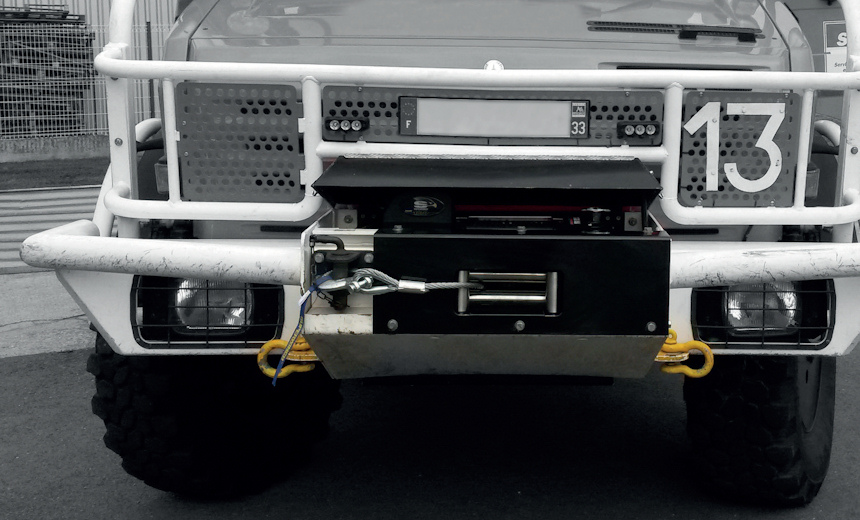 Vehicle winches are used for pulling/hauling operations of various loads : trailers, quad, 4 x 4 , mower tractor…. Very easy to use, they are generally installed on the battery of an all-terrain vehicle (4x4, quad…) but also on professional vehicles (tow trucks, fire trucks…) for the recovery and rescue of other vehicles.
Petrol and diesel winches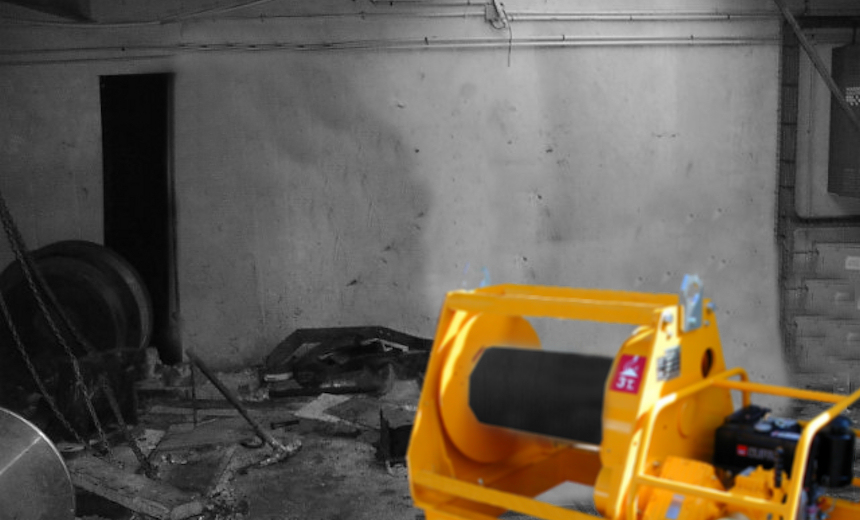 Autonomous, these winches (petrol or diesel engine) are popular for all pulling/hauling applications on construction site where power is not or not easily available. Equipment and options: consult us.