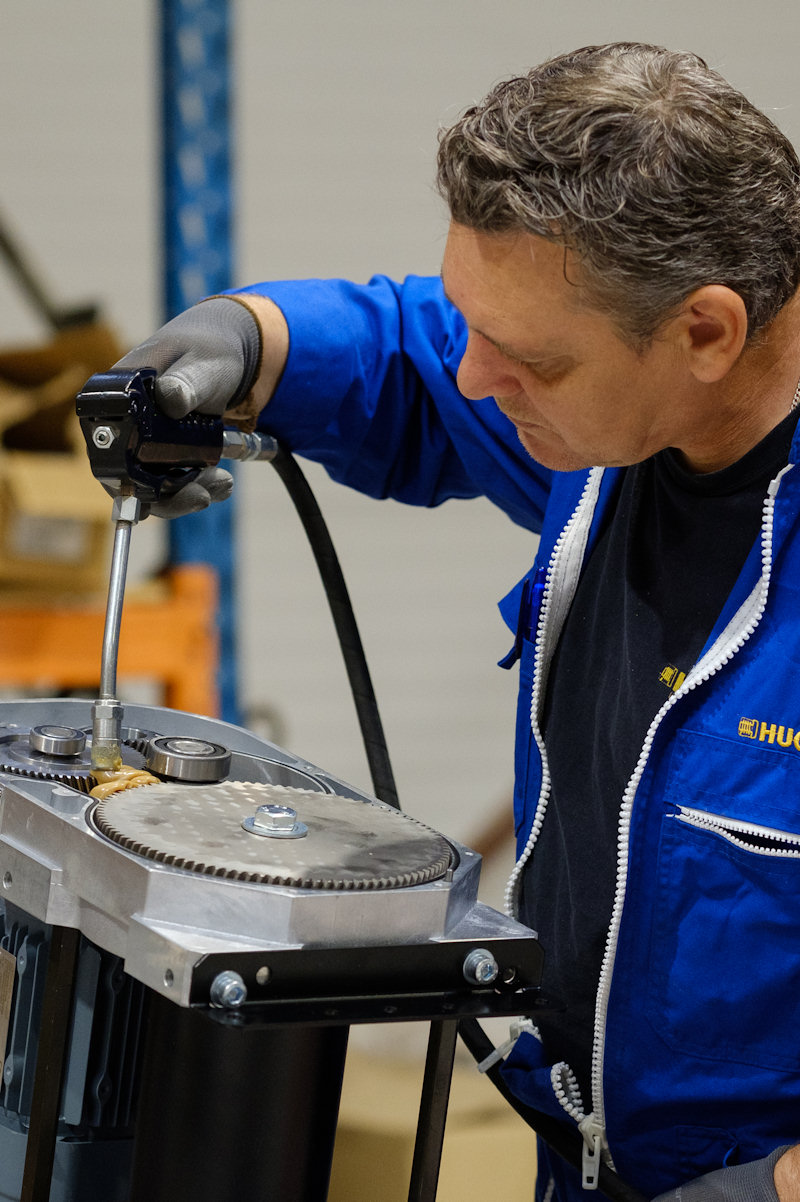 HUCHEZ: HISTORIC winches manufacturer
Since 1950, HUCHEZ designs, develops and manufactures manual, electric, hydraulic, petrol or diesel winches for lifting or pulling applications.
It is our tradition and our conviction to exclusively design and manufacture our products with the highest quality level, offering the warranty, for our customers and users, of the reliability and long operating time.
In our workshop based in France, the operational excellence is daily implemented by all our employees and throughout manufacturing cycle of our products.
Our ambition is simple: To be a key partner offering reliable, sustainable, tailor-made, innovative, competitive, and added-value solutions.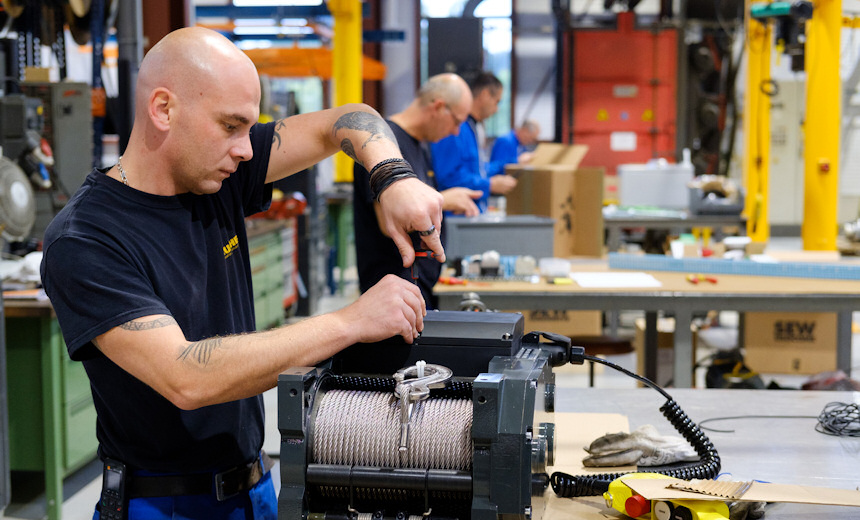 PEOPLE At the heart of our customer relationship
Our commercial policy goes beyond the simple customer-supplier relationship.
Every day, our sales team is attentive to you and your customers' needs in order to reach their expectations and assist them in their development.
We offer technical solutions in total compliance with the regulations in force.
The values that drives us, have established a climate of trust and loyalty with all our customers, with all of you. Customer Support – Professionalism – Human Relations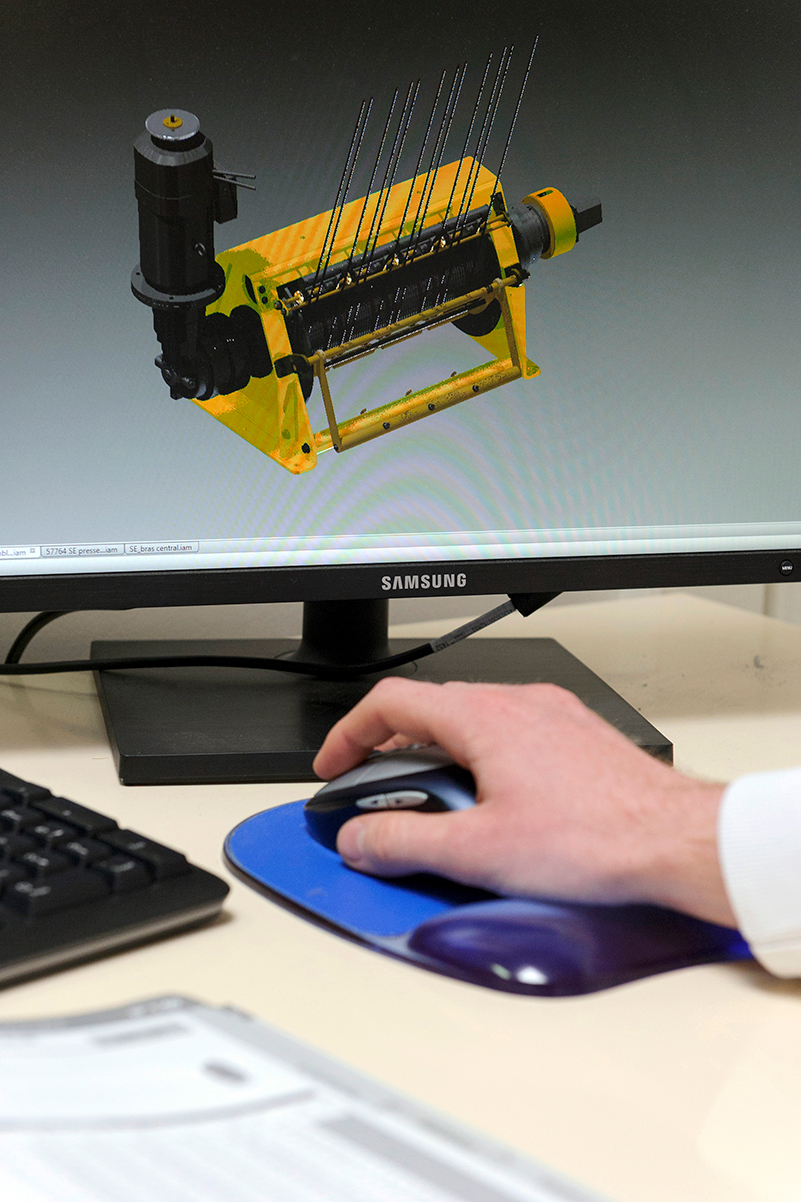 THE INNOVATION: Main pillar of our business culture
Our innovation strategy enable us to anticipate new market requests and reinforce our growth dynamics.
Our constant innovation policy has been rewarded by the INPI Trophy for Innovation 2013 for Picardy (Category "Patent and Trademark Trophy").
The perfect knowledge of the various industries combined with the expertise of mechanics and automation enable Huchez Engineering to answer the most complex issues by offering custom-made solutions to the customers and end user's needs.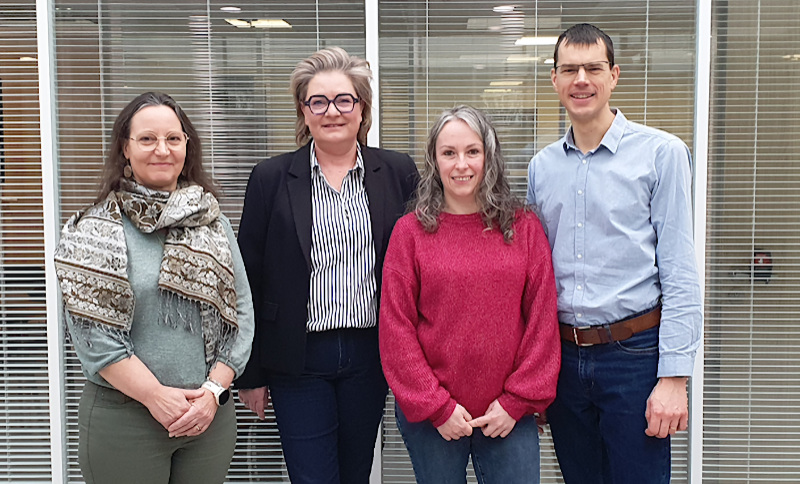 THE SPECIALIST ADVICE
HUCHEZ is particularly concerned with direct human relationships: in France and with exports, our team is there to give you the technical advice to guide you towards the equipment most suitable for your application.
The team is constantly receiving training to meet the requirements of the new regulations concerning safe lifting and to help you in this complex area.
HUCHEZ is a member of EVOLIS, the result of the merger between the two professional organisations CISMA and PROFLUID, the FIM the federation of Mechanical Industries, the UIMM and Reseau Entreprendre.
KEY FIGURES
HUCHEZ Treuils SAS, run by Antoine HUCHEZ since 2004, employs 61 workers.
More than ten interns are taken on every year.
1 workshop located in Ferrières (France).
Turnover : 9.2 millions €
40% of turnover achieved through exports to Europe, as well Africa and the Middle East, etc.