Cranes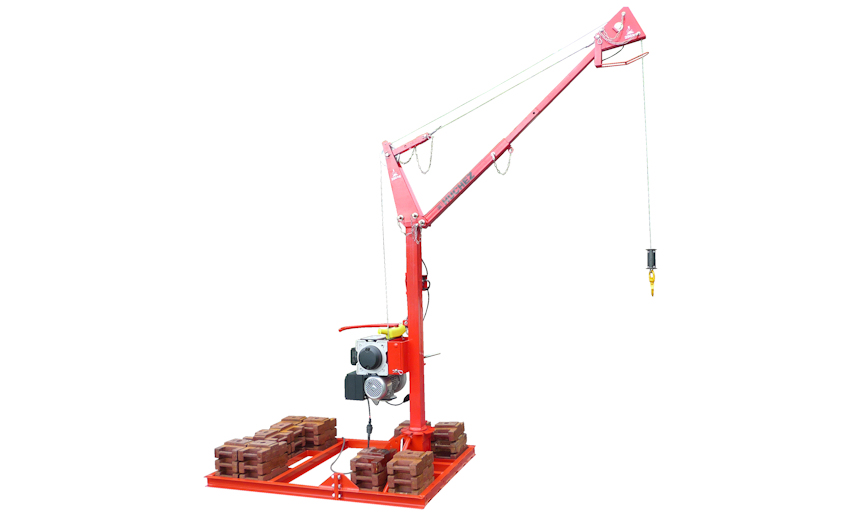 Range of electric cranes specially designed for underground network works, roads or terrace works.
Tripods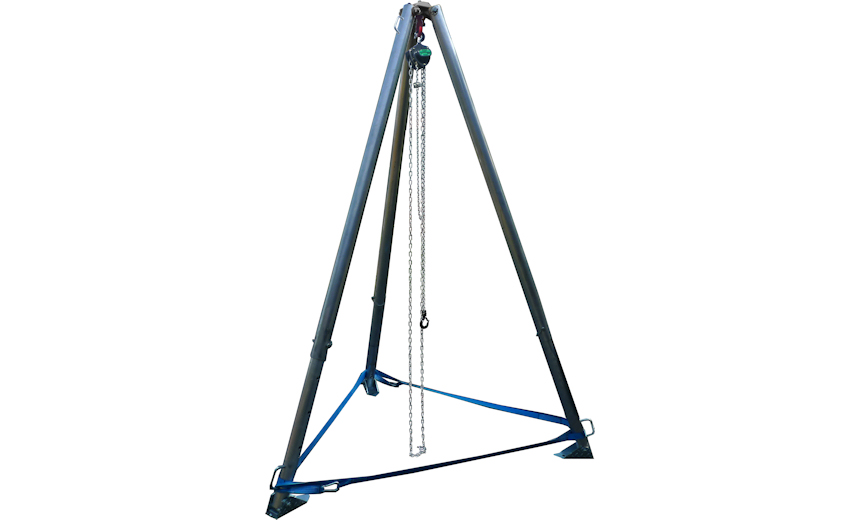 Our tripods are designed to be used in any types of sites on which there is no upper attachment point. Ideal for performing lifting operations on roads or underground works.
Trestle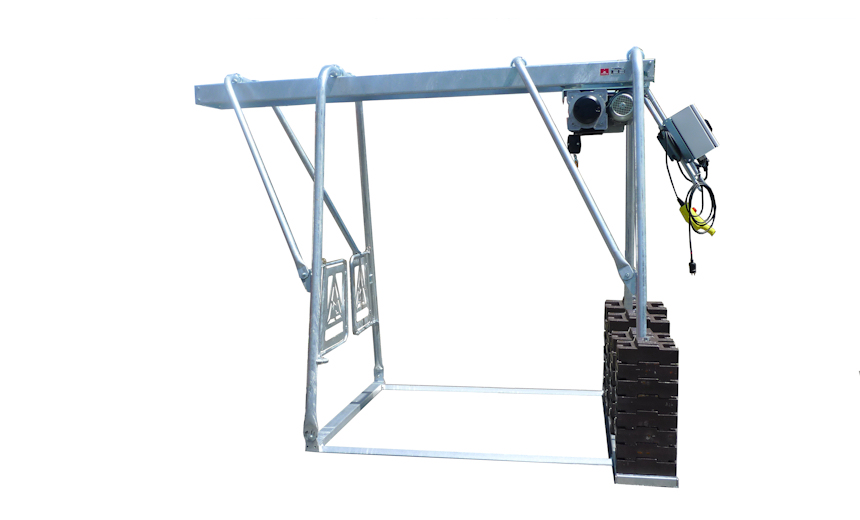 Trestle for electric winches such as: TRBoxter 300 or TRBoxter 500 kg.