Telescopic jib cranes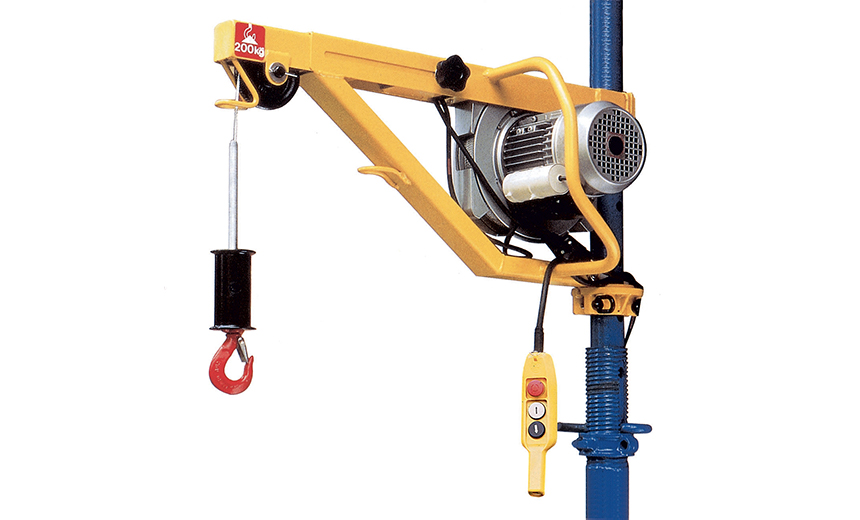 Easy to install and to use. Designed to be fitted on a reinforced strut. Ideal in building, any on-site activity.
Portable winches
Compacts, easily transportable, our portable winches are very useful on construction site for all light work.
Drum electric winches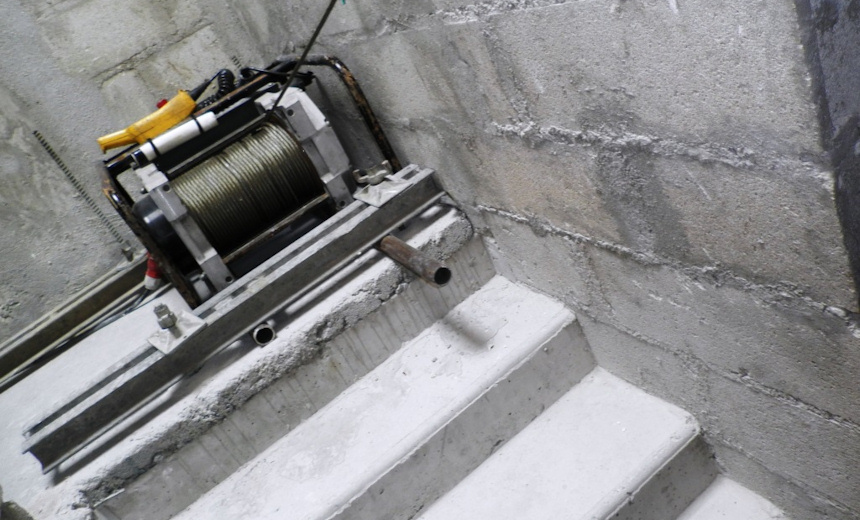 Ranges of winches specially designed and equipped for construction sites and public works (lower, chassis, tubular protection...).