Wire rope kits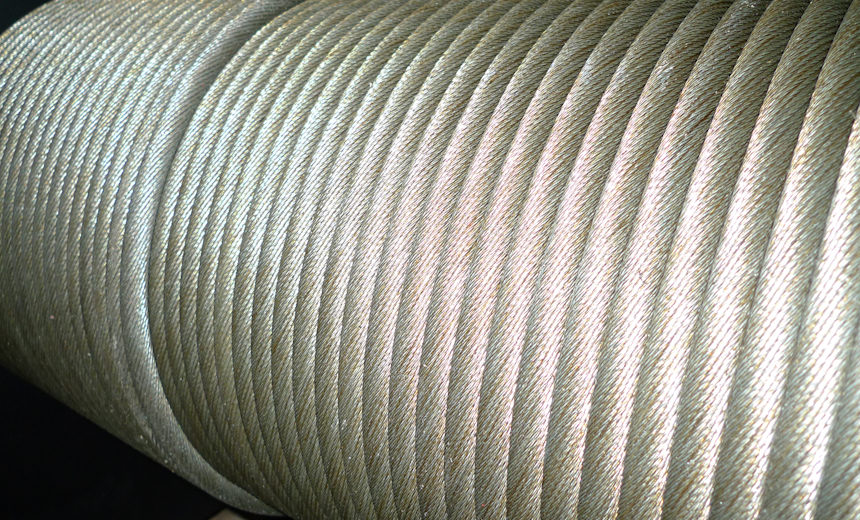 Wire rope kit available: galvanised non rotating wire rope 2170 N/mm² and stainless steel wire rope. Feel free to consult us!
Hooks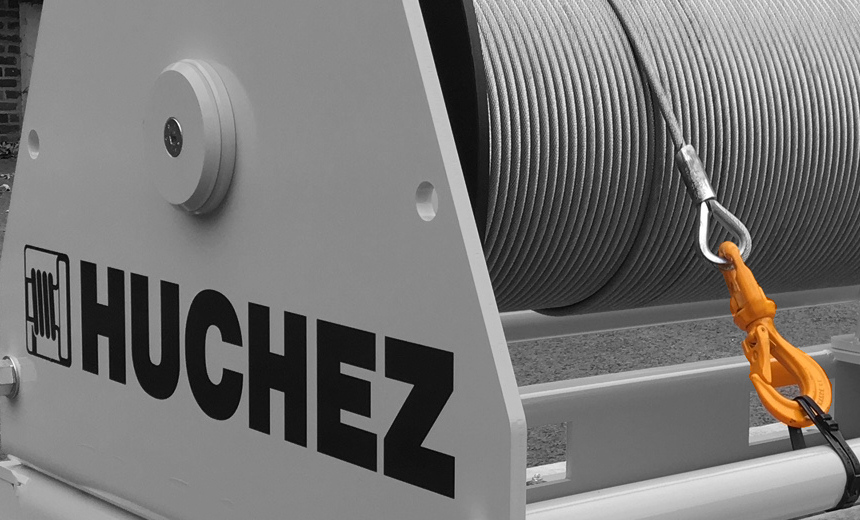 Single swivel hook, single eye hook... Our sales team are at your disposal to advise you the right equipments for your needs!
Ropes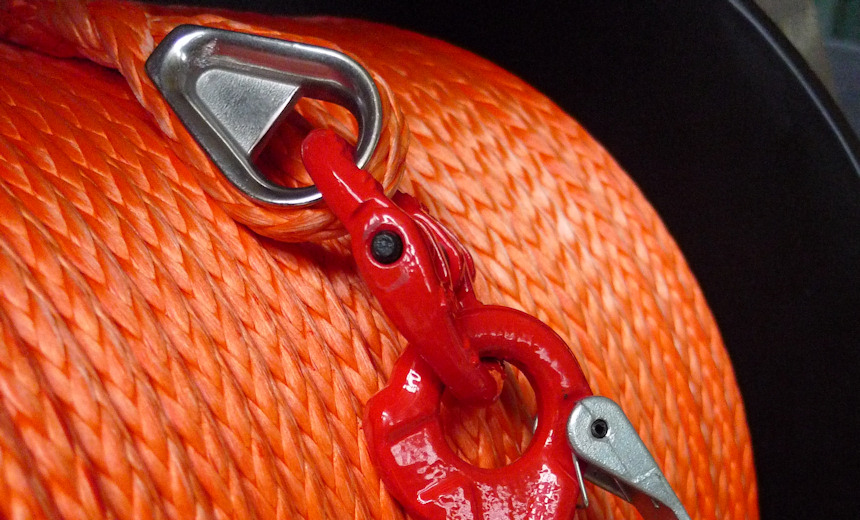 A large range of ropes (wire rope, textile rope... Sold by the meter or in kit according to models): feel free to consult us!