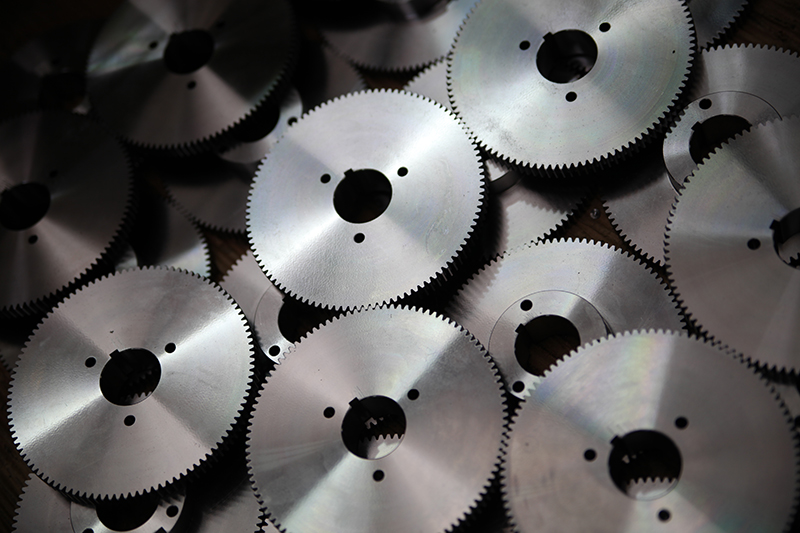 HUCHEZ is responsible for all stages of manufacture of its winches, including machining the mechanical parts (casing, flanges, gears, wheels, worm screws, etc.) involved in manufacturing them.
From the raw material to the finished product, each transformation stage (sawing, turning, milling, cutting, grooving, broaching, etc.) is centralized in a 1700-m² workshop at Ferrières (60420- Oise, France), allowing us greater capacity to react.
This subcontracting in machining and precision mechanics is largely aimed at creating prototypes for small/medium-sized series of mechanical sub-assemblies or parts of all kinds: Please do not hesitate to contact us!
Recognized know-how
HUCHEZ has been developing in an ISO 9001:2008-certified environment since 2001.
Our competitors have acknowledged our expertise and our customers have recognized the quality of our work for many years.

A large stock of machines
HUCHEZ continually invests in its means of production to keep its technical expertise at a high level.
Digital lathes
QT NEXUS 250 MS with Ø 60 mm push bar
QT250MY-1000 - Control type: MAZATROL Smooth G - A

utomated robot arm ROBOJOB TA20/200 for loading and unloading of workpieces

- Principal broach: 10'', power: 26 kW - Turret: 12 positions.
Integrex 200 Y - machinable Ø 320 mm, max. length 800 mm - Milling broach
Integrex J300 - machinable Ø 450 mm, max. length 800 mm - Milling broach – Capto C6.
Parallel lathes
Cazeneuve HB 575 - EP 1000 HP 250
TICINO E400 - Ø 1400 mm broken - Ø 140mm in sheath – 800mm on bench – 520mm on trolley - Max. length 1300 mm
Cazeneuve HB 725 - EP 1500 HP Ø 450 mm broken - Ø 900 mm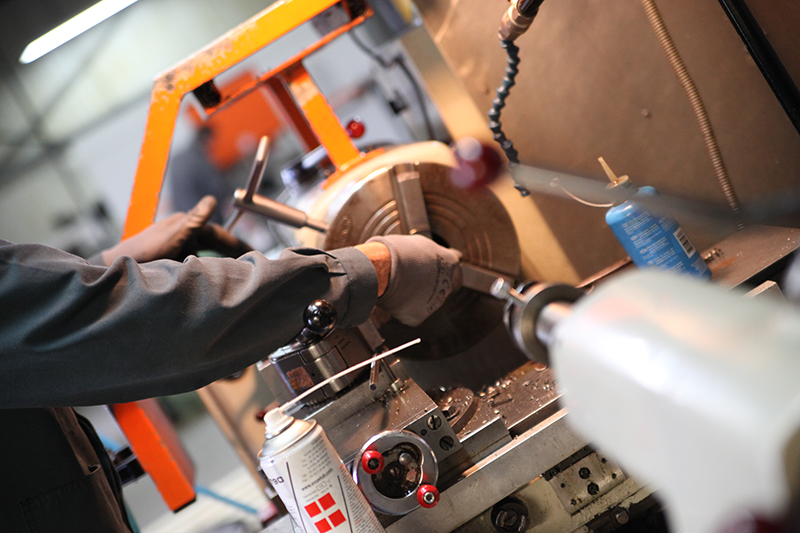 Machining centres
FH 4800 - Horizontal - 2 palettes - Capacity 400 x 400 x 700 mm
VTC 560/25 - Magazine of 48 tools with a 4th-axis - Table size: 3000 x 560 mm.
Gear cutters
Pfauter P 500 with hob - max. Ø 500 mm - Module 8
Pfauter RS with hob - max. Ø 485 mm - Module 5
Renecker PF3 with hob - max. Ø 1000 mm - Module 10
Pfauter SF1 for worm screw - Ø 80 mm – EP 600
Pfauter P400 with hob - max. Ø 400 mm
Wanderer 31L500 for worm screw - Ø 80 mm - EP 500
Wanderer 31L1000 for worm screw - Ø 80 mm - EP 1000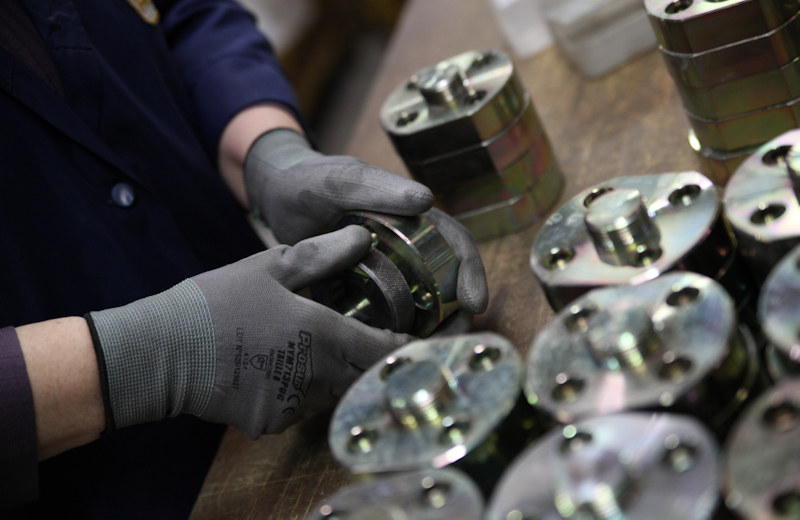 Gauge
KASTO TWIN A4 saw - cutting Ø 400 mm
KASTO FONCTIONAL A saw - cutting Ø 120 mm
Control
Column-type gauge
Hardness gauge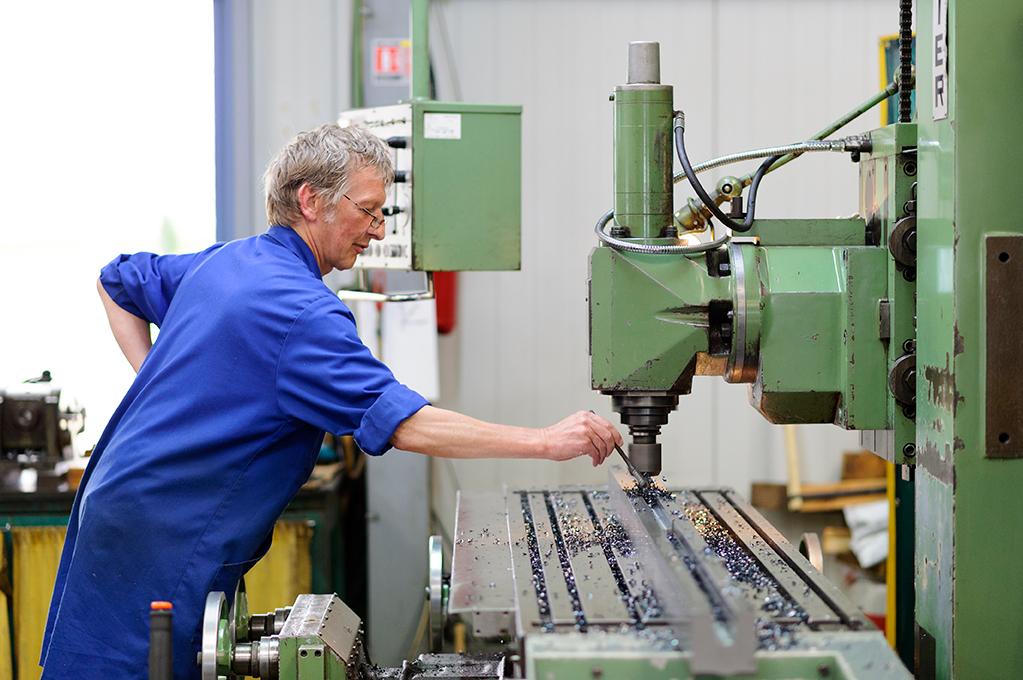 Handling/lifting
Overhead travelling crane 2.5 t
Jib cranes 250 kg
IT equipment
ERP
INVENTOR 2016
FAO HSM
SILOG
Miscellaneous
Drilling machines
Paring machines
Jointers
...