Vehicle winches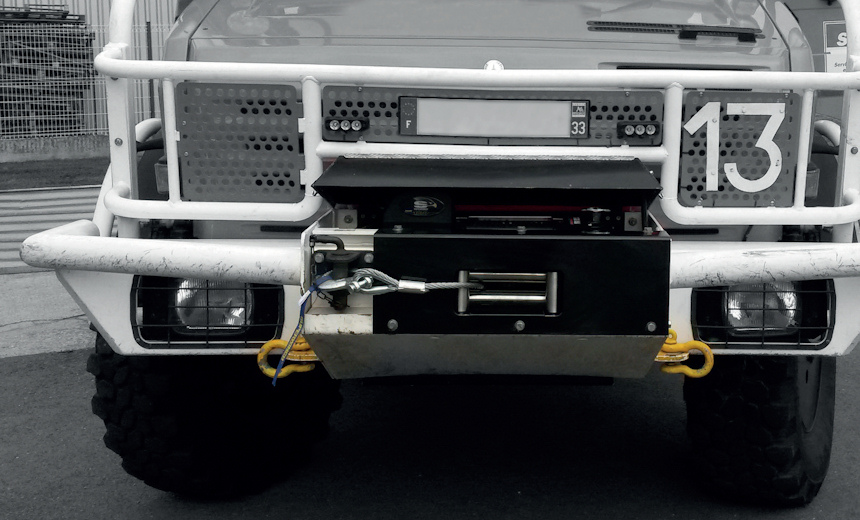 Vehicle winches are used for pulling/hauling operations of various loads : trailers, quad, 4 x 4 , mower tractor…. Very easy to use, they are generally installed on the battery of an all-terrain vehicle (4x4, quad…) but also on professional vehicles (tow trucks, fire trucks…) for the recovery and rescue of other vehicles.
Hoists - Jib cranes - Gantry cranes
These individualized handling and lifting equipment are today indispensable on the workstations. Economic, compact, they allow you to move easily and efficiently all types of loads in a workshop (mechanics...).