Hand winches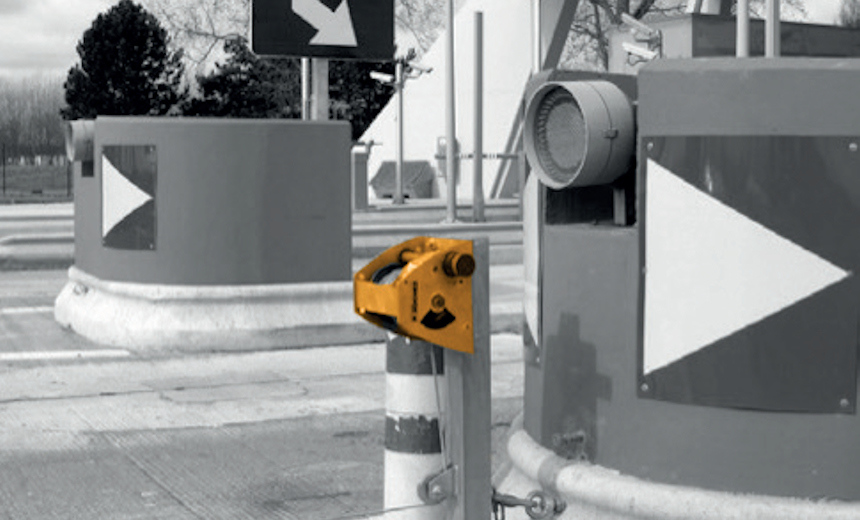 In this case, lifting or pulling/hauling operations of heavy loads need a manual human effort on a crank handle (or a hand wheel) located on the side or on the front of the winch.
Motorised winches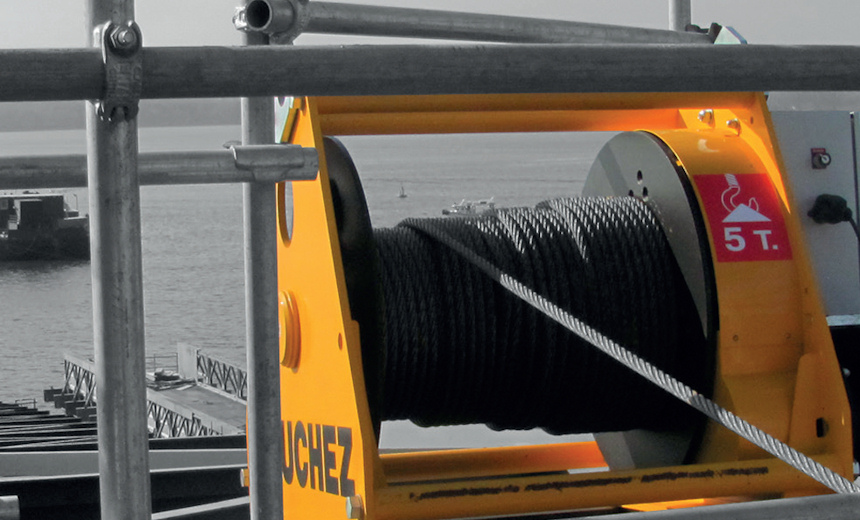 Motorised winches (electric, hydraulic…) enable lifting or pulling/hauling of heavier loads as they are not subjected to human power. They are more powerful, allow to save time and greater comfort for the person using it.
Hoists - Jib cranes - Gantry cranes
These individualized handling and lifting equipment are today indispensable on the workstations. Economic, compact, they allow you to move easily and efficiently all types of loads in a workshop (mechanics...).
Site lifting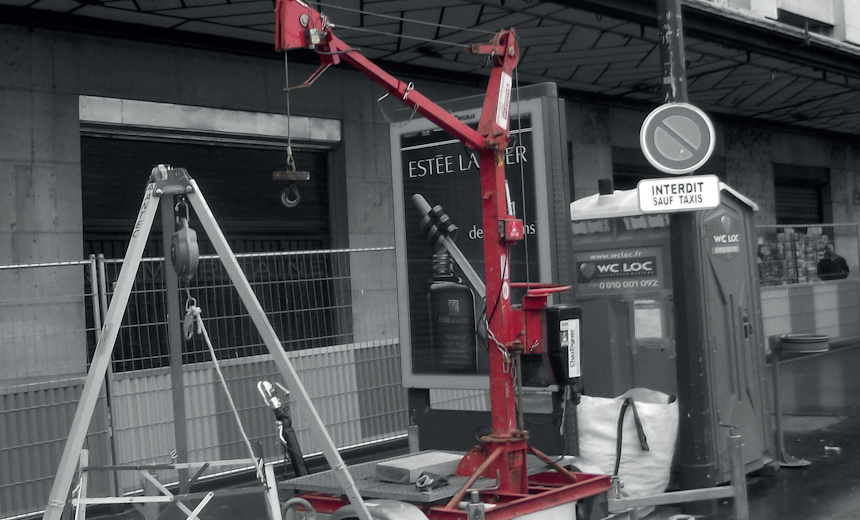 Equipments for site lifting respond to multiple applications in the building (lifting of materials, indoor and outdoor, construction of new buildings and renovation…).
Personnel lifting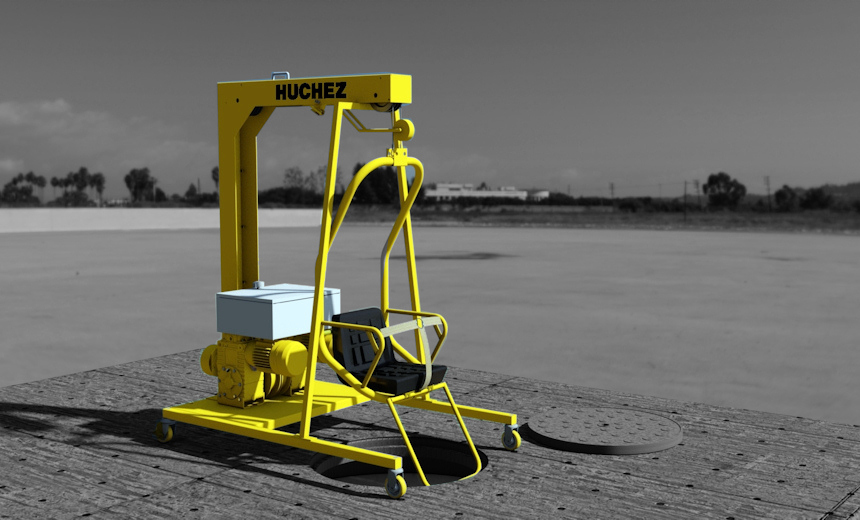 Personnel lifting requires the use of a material adapted and certified for this type of application. Our machines comply with the Machines Directive 2006/42/EC and approved by the APAVE providing the security necessary for personnel lifting.
Motor driven reels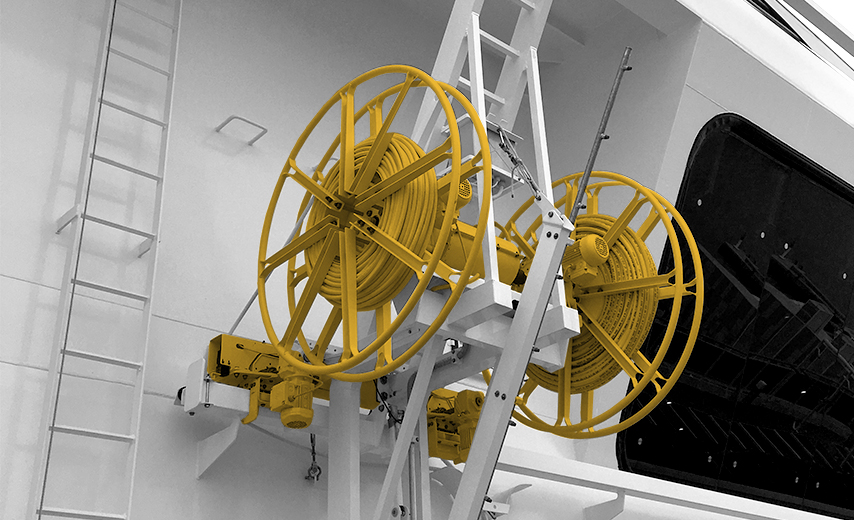 Motor driven reels can pick up electrical or hydraulic cables to store them.