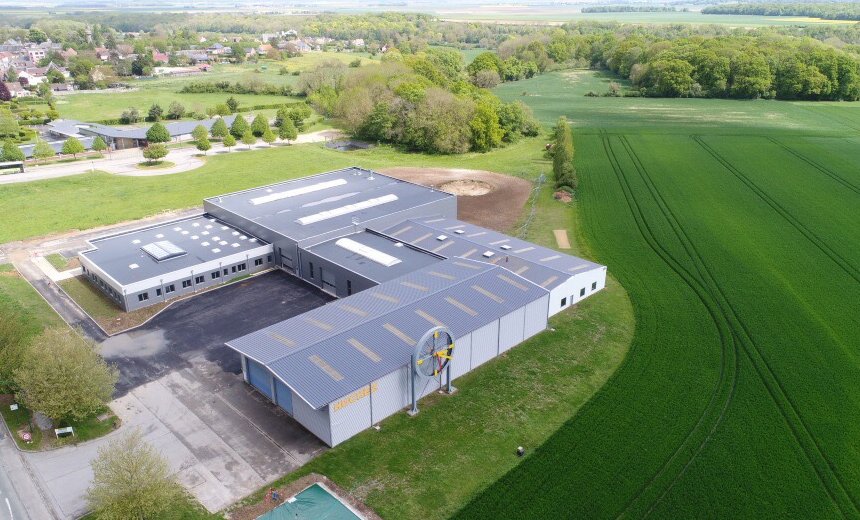 Last April, 29th, Huchez teams left their historical facilities that became overly narrow to join their new ones located in the same village of Ferrières.
Initiated 5 years ago now, this project has become a reality. This moving is a key milestone in our firm history and in its growth as production and all other departments are now on one and only site.
Thanks to a natural day light with wide glazed spaces, this modern and industrial building contributes to improve the work conditions of all the collaborators, but overall gives a wider work place and workshop to the firm that can for now increase its capacities and target new markets.